About Us
It Always Starts With a Conversation
Little did our key leadership team know that what started as a simple conversation about the domain industry, leadership, technology opportunities, and the drive to make the internet more attainable, would bring them to today. Tens years after that original conversation, HEXONET is the trusted domain platform of choice for thousands of individuals, resellers, startups, and service providers in over 110 countries around the world. Currently, HEXONET manages over 3.8 million domains for our clients.
With offices in Germany and Canada, HEXONET employs some of the best talent in the industry. We're known as leading developers of domain technologies and as the worldwide experts in domain names. Our team is focused, and continually driven to bring customers the best technological solutions, TLD offerings, customer support, and domain products to make their internet goals a reality. The best part? That original conversation we mentioned, well it's never wrapped up. We continually challenge ourselves to help develop the industry, build leadership opportunities, push technology forward, and make the internet more attainable to more people.
Whether you have one domain or tens of thousands with us, we appreciate your business.
HEXONET is part of the London-based CentralNic Group PLC which listed on Alternative Investment (AIM: CNIC). CentralNic develops and manages software platforms allowing businesses globally to use the internet for their own websites and email, as well as protecting their brands online. With customers in over 200 countries, CentralNic operates globally and earns revenues from the worldwide sales of domain names and hosting on an annual subscription basis.
Meet the Executive Team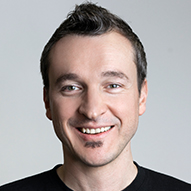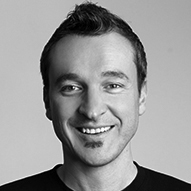 Jens Wagner
CEO
Jens Wagner is the Chief Executive Officer of HEXONET Global, and the founder and President of HEXONET GmbH in Homburg, Germany. Prior to HEXONET, Jens co-founded Key-Systems GmbH where he served as Chief Technical Officer during the company's expansion. Jens is considered a foremost expert in domain industry technology and Internet systems, and is known worldwide as a technology innovator. Jens works out of our Germany offices.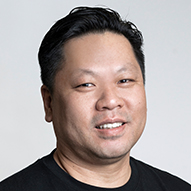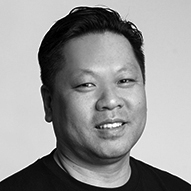 Tony Kim
CMO
Tony is the Chief Marketing Officer at HEXONET Services Inc. and has been in the domain industry for over 15 years. Prior to joining the domain community, Tony held executive and director level positions at various technology and startup companies including: Hostway Corporation, BroadXchange Inc., a IQLinux. His experience combined with an innate ability to identify and develop new business models has contributed to HEXONET's growth and impressive evolution of product offerings. Tony works out of our Canadian offices.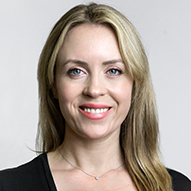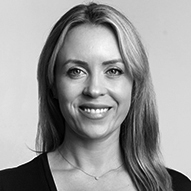 Marie Lanyon
VP Marketing
Marie Lanyon heads up all things marketing at HEXONET. With a long existing passion for excellent communication, brand building, and storytelling, she has found a perfect match in HEXONET and the domain industry. Marie's experience includes working with a variety of tech start ups, and leading and building teams at advertising agencies. Marie works out of our Canadian offices.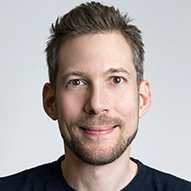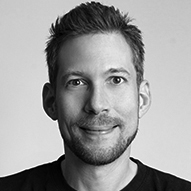 Sven Ropers
CTO
Sven Ropers is HEXONET's Chief Technology Officer and manages all aspects of our engineering, including systems engineering and new product development. Sven is an expert in domain systems, domain name protocols, and back-end systems. He is headquartered at HEXONET GmbH in Homburg, Germany.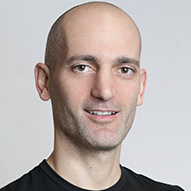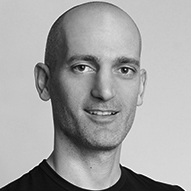 Lucas Vall
VP Product Development
Lucas Vall has been connected with HEXONET for many years and leads our impressive front end development team. Previous to joining HEXONET, Lucas was based in Tokyo, Japan working for GMO Brights Consulting where he specialized in new gTLDs. Today, you can find Lucas at our Canadian offices pushing HEXONET's lofty offerings forward and helping our technical visions become reality.