About Us
At
Hexonet

, we solve the complexities of domain names for our customers.
It Always Starts With a Conversation
Little did our key leadership team know that what started as a simple conversation about the domain industry, leadership, technology opportunities, and the drive to make the internet more attainable, would bring them to today. Ten years after that original conversation,
Hexonet

is the trusted domain platform of choice for thousands of individuals, resellers, startups, and service providers in over 110 countries around the world. Currently,

Hexonet

manages over 3.8 million domains for our clients.
With offices in Germany and Canada,
Hexonet

employs some of the best talent in the industry. We're known as leading developers of domain technologies and as the worldwide experts in domain names. Our team is focused, and continually driven to bring customers the best technological solutions, TLD offerings, customer support, and domain products to make their internet goals a reality. The best part? That original conversation we mentioned, well it's never wrapped up. We continually challenge ourselves to help develop the industry, build leadership opportunities, push technology forward, and make the internet more attainable to more people.
Whether you have one domain or tens of thousands with us, we appreciate your business.
Hexonet

is part of the London-based CentralNic Group PLC which listed on Alternative Investment (AIM: CNIC). CentralNic develops and manages software platforms allowing businesses globally to use the internet for their own websites and email, as well as protecting their brands online. With customers in over 200 countries, CentralNic operates globally and earns revenues from the worldwide sales of domain names and hosting on an annual subscription basis.
Our Vision
We are the worldwide experts in domain names, the proven choice for resellers, registrars, investors, and domain customers.
Hexonet

makes registering, managing, selling and using domain names easy.
Meet the Leadership Team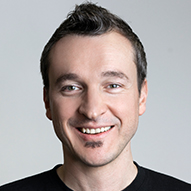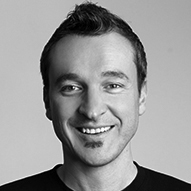 Jens Wagner
Technology Director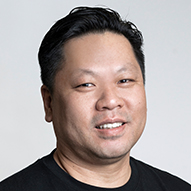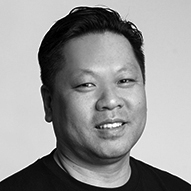 Tony Kim
Team Director, Canada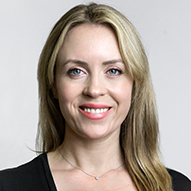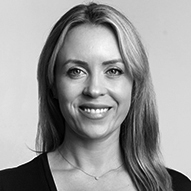 Marie Lanyon
Head of Sales, North America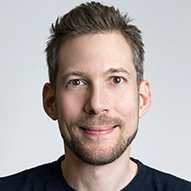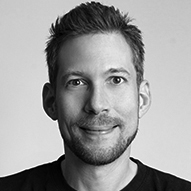 Sven Ropers
Technology Projects Lead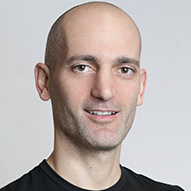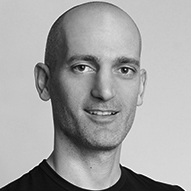 Lucas Vall
Special Projects Lead