Reselling
The Weebly Website Builder
Welcome to the Website Builder FAQs where we dive deeper to get you the information you want.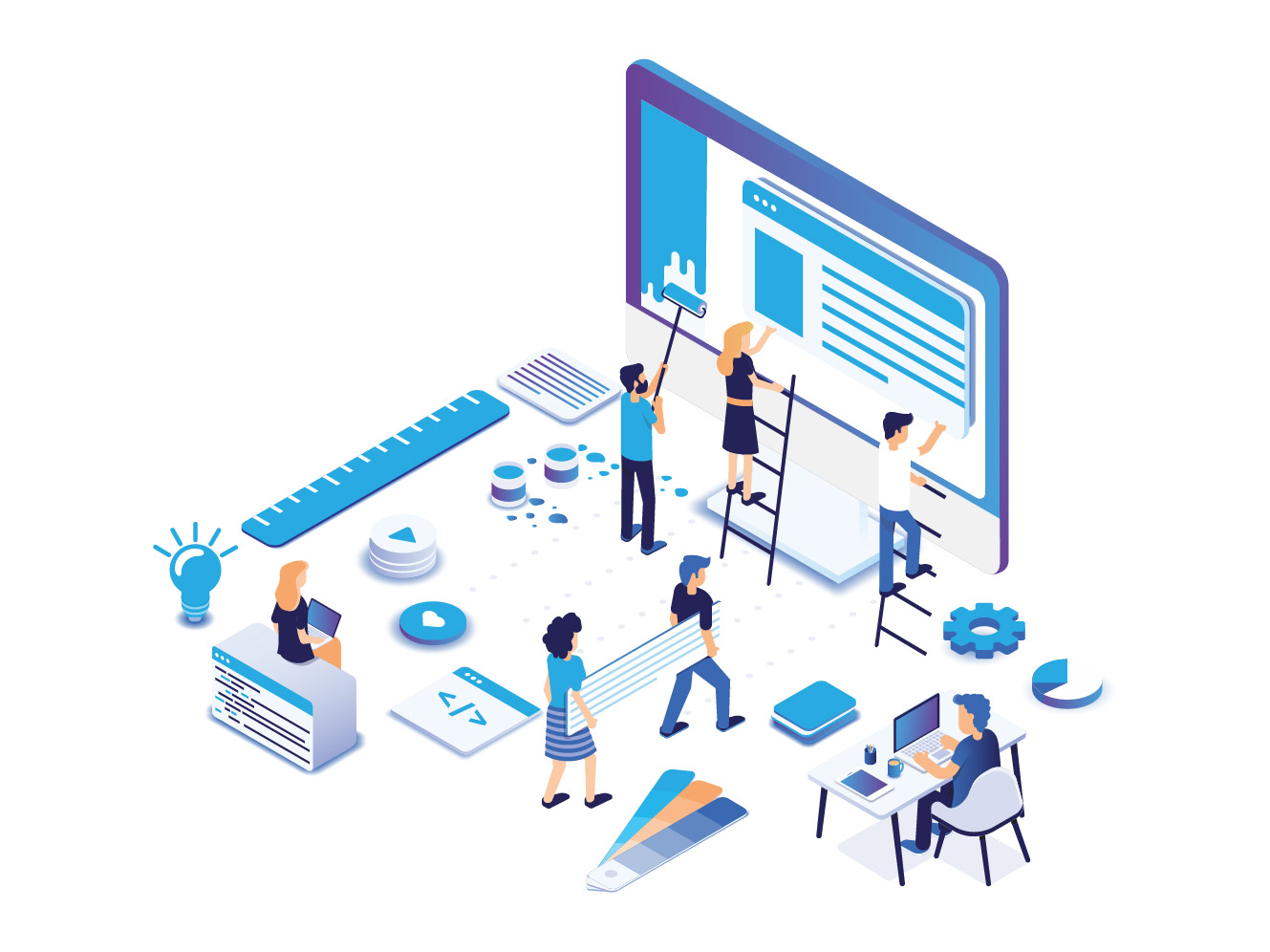 How can I integrate the website builder into my platform?
You can easily integrate the website builder via API or the Control Panel. All you need to do is set a selling price for the website builder on your price plans and you can start selling immediately.
Please note that WHMCS support is not available at this time.
Do these website support e-commerce functionality?
Yes! E-commerce functionality is available for Starter, Pro, Business and Performance websites. This includes shopping cart integration, an inventory management tool, automated shipping tax calculation and much more!
What type of payment gateways can I integrate with my website?
There are 3 types of payment processors you can integrate with for your website:
Payment Processor
Minimal Plan
Notes
---
Stripe
All plans
Credit cards can only be processed online. Can accept Apple Pay and Android Pay.
---
Square
Starter plan and above
Credit cards can be processed online or in person.
---
PayPal
Business plan and above
Funds are sent from a customer's PayPal account to yours.
---
Can I white label the website builder?
Yes, you can replace the HEXONET branding on the website builder with your own brand. Note, the Weebly branding will still be shown on the website builder product as a co-branding partnership with your brand.
Can I install an SSL certificate for my website?
Yes, free SSL certificates are available for all websites from the Starter plan and up. Please note, only SSL certificates provided by Weebly are eligible for use and they can be installed directly from the Weebly Website Builder.
SSL certificates are not available for the Free plan.
Are the websites created with website builder mobile friendly and responsive?
Yes, all themes are mobile friendly and responsive so your website is always optimized for all devices right from the get-go!
Do I need to purchase hosting for my website?
No, hosting is included for free in all website builder plans. Hosting configuration will automatically be handled by HEXONET and Weebly.
Is a free domain included in a website builder plan?
No, you must register a domain separately from the website builder purchase.
What is the cancellation policy for websites created with the website builder?
You can delete a website at any time. However, a refund will not be applicable for any unused portion of the plan.
I already have a website built on Weebly. Can I migrate it to HEXONET?
No, we cannot migrate existing websites that were built on Weebly to HEXONET.
Can I use the website builder with a domain that I already own?
Yes, absolutely! You can use the website builder for any domains that you currently own with no restrictions.
I need to add more features to my website. Can I upgrade my website plan?
Yes, you can upgrade your website at any time and we will prorate your fee based on the number of months left on your original term.
Please note that you are only able to upgrade to a higher-level plan, no downgrading of plans available.
Weebly offers third-party apps via their App Center. Will I have access to the App Center?
No, App Center access is not available/supported for HEXONET customers.
What languages are supported in the website builder?
The website builder currently supports the following languages:
Danish

German

English

Spanish

French
Italian

Japanese

Dutch

Norwegian

Polish
Portuguese

Russian

Swedish

Turkish

Chinese (simplified)
Are monthly plans available?
No, all website builder plans are currently available on an annual term only.
Need more information? We're here to help, please contact us at [email protected]