Getting to know the
Weebly Website Builder
Welcome to the Website Builder FAQs where we dive deeper to get you the information you want.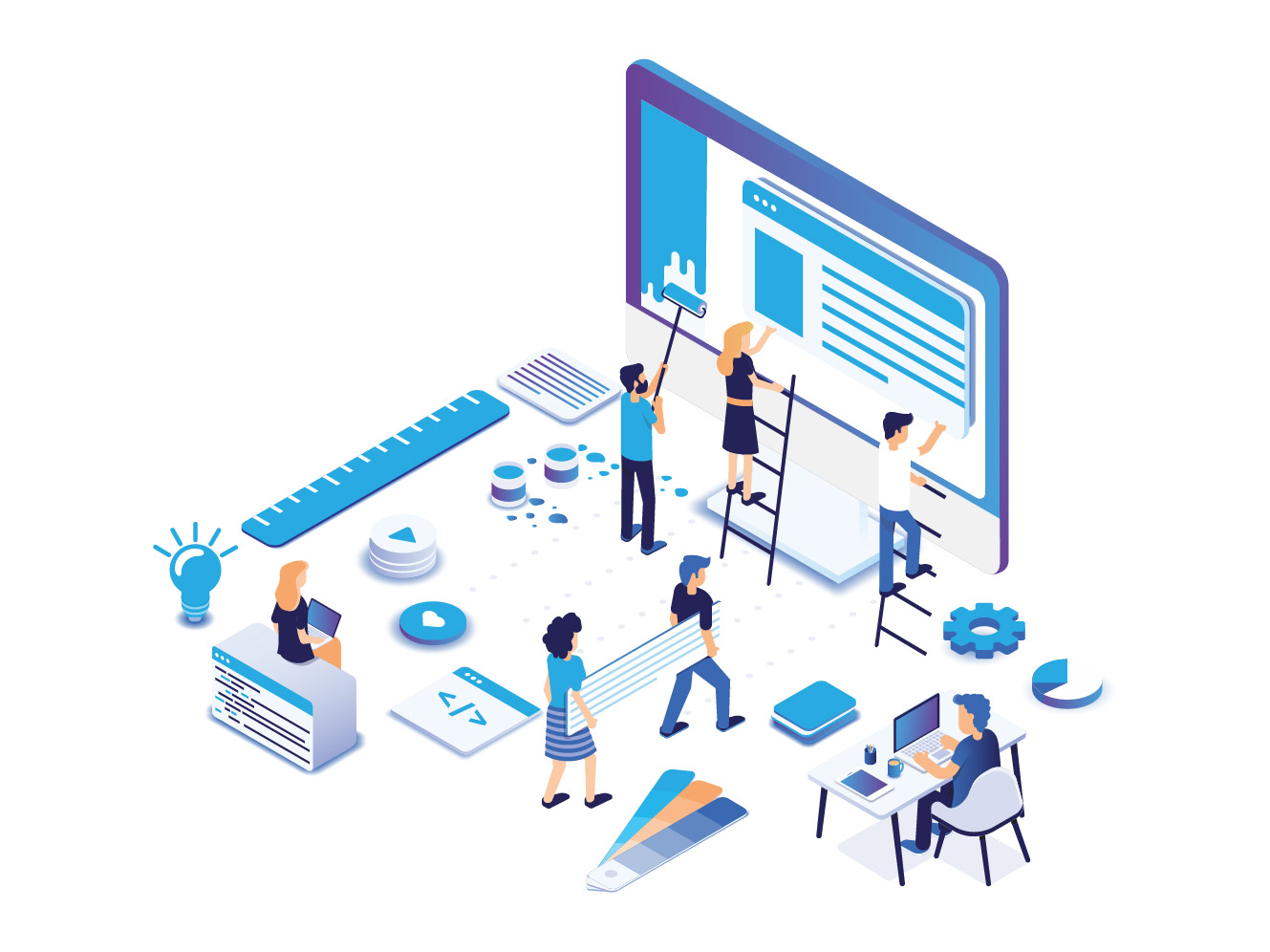 Is the website builder free?
Yes, you can build a website for free with our website builder!
When you want to take your website to the next level, you can upgrade to a paid plan which gives you access to more advanced features, such as: removal of Weebly branding, unlimited storage, shopping cart integration and much more.
Will my website be mobile friendly and responsive?
Yes! All themes are mobile friendly and responsive so your website is always optimized for all devices, right from the get-go.
Is a free domain included in my website builder plan?
No, you must register a domain separately from the website builder purchase.
Do I need to purchase hosting for my website?
No, hosting is included for free in all website builder plans! The hosting configuration will automatically be handled by HEXONET and Weebly.
I already have a website built on Weebly.com. Can I migrate it to HEXONET?
No, unfortunately we cannot migrate existing websites that were built on Weebly.com to HEXONET.
Can I use the website builder with a domain that I already own?
Absolutely! You can use the website builder for any domains that you currently own with no restrictions.
I need to add more features to my website. Can I upgrade my website?
Yes, you can upgrade your website at any time and we will prorate your fee based on the number of months left on your original term.
Please note that you are only able to upgrade to a higher-level plan, no downgrading of plans available.
Do I need to know how to code in order to build a website?
Not at all. The website builder runs on a drag-and-drop interface so you don't have to touch any code to build your website - hooray!
Can I build an e-commerce website with this website builder?
Yes, and it's easy. The website builder is packaged with advanced e-commerce tools to get your business website up and running fast. This includes a step-by-step shopping cart setup, an inventory management tool, automated shipping tax calculation and much more! All this is available for Starter, Pro, Business and Performance plans.
What type of payment gateways do you support?
There are 3 types of payment processors you can integrate with for your website:
Payment Processor
Minimal Plan
Notes
---
Stripe
All plans
Credit cards can only be processed online. Can accept Apple Pay and Android Pay.
---
Square
Starter plan and above
Credit cards can be processed online or in person.
---
PayPal
Business plan and above
Funds are sent from a customer's PayPal account to yours.
---
What languages are supported in the website builder?
The website builder currently supports the following languages:
Danish

German

English

Spanish

French
Italian

Japanese

Dutch

Norwegian

Polish
Portuguese

Russian

Swedish

Turkish

Chinese (simplified)
Can I subscribe to a monthly plan?
No, all website builder plans are currently only available on an annual term basis.
Already have an account? Sign in
Didn't find your answer? Please contact us at [email protected]